We all know a majority of lecturers in Nigeria are terrorists in disguise. These sets of civilized hoodlums can ruin one's life in seconds especially when you don't take heed to their warnings.
Sometimes, they threaten students for no specific reasons just to prove a baseless point that they have power in their hands. Tell me one lecturer that has never misused his/her power before, I'll wait.
Almost everyone that went to a higher institution in Nigeria, including private, has a sad and laughable experience with a lecturer. So here are the most popular and well-known sayings these hoodlums use to threaten us. 
1. Ask your senior colleagues about me, I don't take nonsense.
2. You know what to do if you really want to pass my course. When you are ready, meet me at 9 pm in room 306 tomorrow.
3. First day of lectures: Only few of you are going to pass this course.
4. I've never seen you in my class, you will carry this course. See you next year.
5. Students: Sir, You are an hour plus late.
Lecturer: I have my own time
6. Lecturer: Do u understand students?
Students: No sir
Lecturer: Heaven will teach you, let's move on!
7. Lecturer: How old are you?
Student: 20 years old sir.
Lecturer: You're still young come back next year.
8. Your generation is doomed – Prof. Aremu
9. We will meet in the exam hall.
10. Buying my book is not compulsory, but it would be used as your CA.
11. Tear out a sheet of paper, write your name, department and your Mat number.
12. We are all learning, the only difference is that I'm being paid.
13. Class rep, hope the attendance is going round?
14. A is for God, he is the only one that is excellent,  B is for my father and he is in the grave, C is for the most serious student.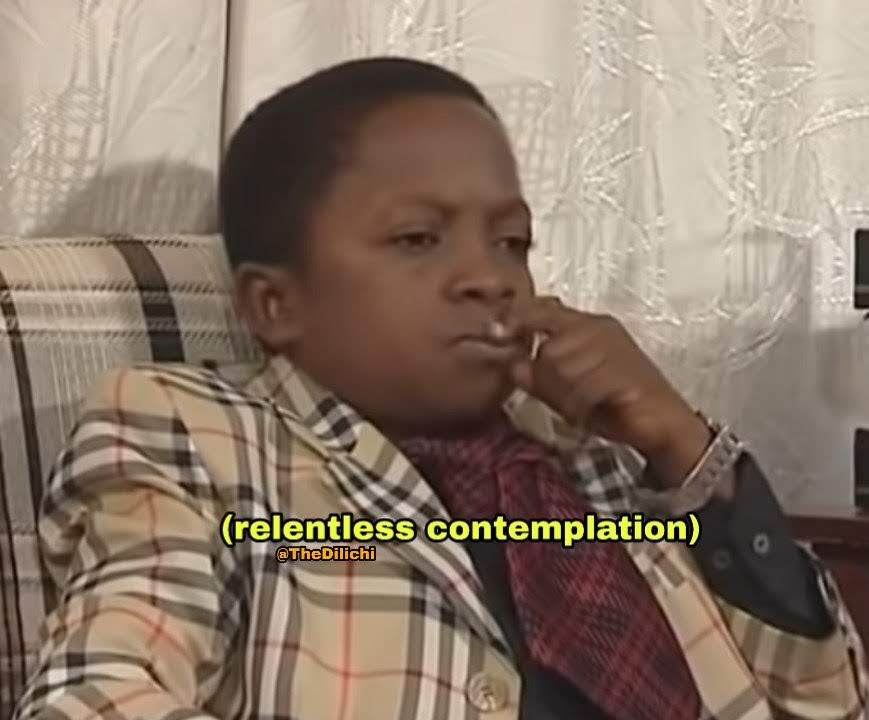 ---
Thanks for reading this till the end. Majority of people that visit on my blog do not always come back, only about 5% of people come back to read new blog posts. So kindly subscribe to my newsletter so you'll know when a new post drops. Subscribe below 👇